The Needs of Generation Y Employees
---
SSC Heroes
| Date: 2017-09-28 |
Career bits
|
0 comments
---
Everyone knows the Maslow pyramid, let's see how it could be applied to the needs of Gen Y! More than 1000 hours of talk with local millenials is definitely a good starting point to understand them better. It's also the number that summarizes the work of Y2Y Business Coaching from the last 1.5 years. We thought we'd share their findings about Gen Y with you!
---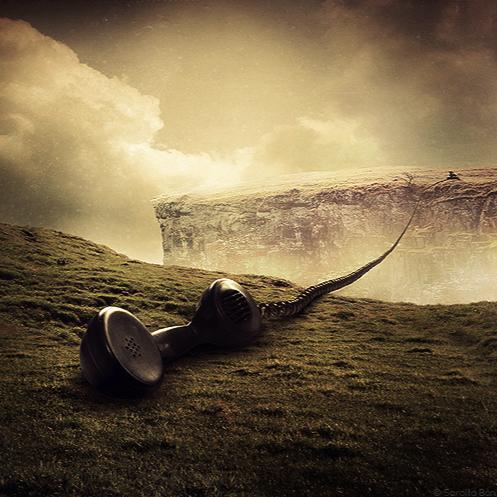 Before anyone coming into conclusions I must declare, I do not see this either good or bad itself. I think there is no use in condemning a generation (or an age group), because it would not change anyone - Y2Y Business Coaching.
However, it might be useful to understand their needs – our needs.
So, here is the figure: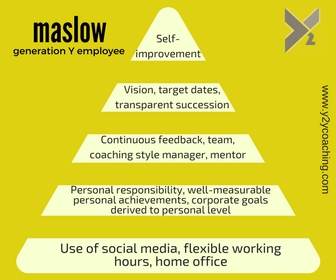 We used the well-aged Maslow-pyramid, which, as we believe, is still the most well-known need-model. Though it seems, as I recall my studies in economics, Maslow himself never used the pyramid shape, it still might be the easiest to understand. The must-have is at the bottom, and the other levels of need are aligning on top of each other.
Let's see the needs of generation Y employees' from bottom to top.
 
1. USE OF SOCIAL MEDIA, FLEXIBLE WORKING HOURS, DISTANCE WORKING
Although it might seem shocking, this is the minimum requirement for most of them to accept a new job offer.
Get it right, a Y generation worker in construction industry knows exactly that flexible working hours has nothing to do with them. So, it is not about irrational expectations.
However, wherever it is possible, it is expected. As well as personal telephone use, and unlimited access to internet.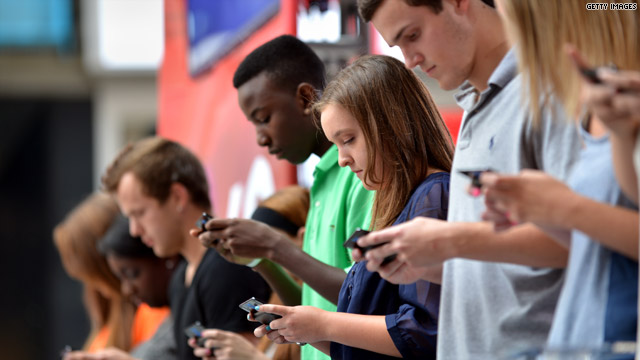 2. PERSONAL RESPONSIBILITY, WELL-MEASURABLE PERSONAL ACHIEVEMENTS, CORPORATE GOALS DERIVED TO PERSONAL LEVEL
The latter one might make you smile, although we have clients, where the boss sits down face-to-face with each project manager to discuss how their project is connected to company goals. Of course, it is handy to have corporate goals though.
3. CONTINUOUS FEEDBACK, TEAM, COACHING STYLE MANAGER, MENTOR
Team is listed here, because most of you expects feedback within the team, and transparent, non-judgemental corporate culture, where making a mistake is ok. Further expectations are yearly and monthly personal development reviews, weekly closed meetings with both the team and the boss AND open door policy.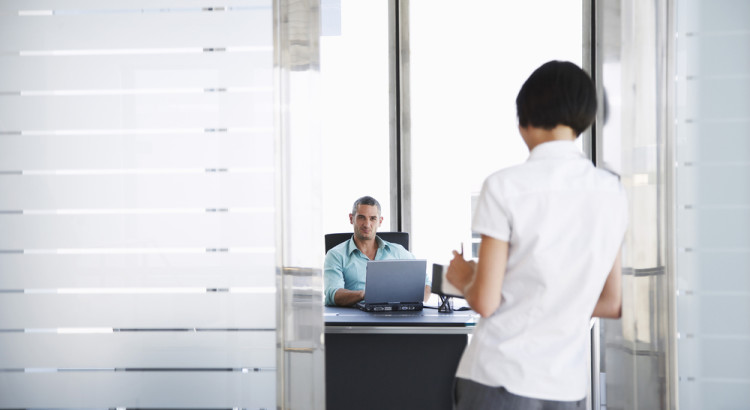 4. VISION, TARGET DATES, TRANSPARENT SUCCESSION
We facilitate many job-changes and it is quite entertaining for us to receive e-mails from you before the end of the 90-day trial period saying "everything is ok, it is fantastic, I just do not know when and what to expect here. I am wondering how long I should stay here."
There are some who has this at the bottom level of the pyramid. However, as we have discovered, for most of you it is more important to know how your work makes a difference to the company than how many years it takes to become a middle-manager.
 
5. SELF-IMPROVEMENT
If everything is fine, and you want to stay (which decision you usually make quite quickly and it is rarely reconsidered), then every one of you comes up with the thread of "my job is fantastic, my boss is superb, the view from my window is breath-taking but WHEN can I start learning something new?".
Interestingly for us, the need for coaching usually arises on the top or the bottom level only.
Yes, you are right, it does not include a foosball table, neither a brutal office interior nor employee experience. These all are just the cherry on the top, as our local observations show. 
If we can keep the employee on the top level of the pyramid then he/she would stay without all this. If we cannot, because our organisation has not reached the level on which we can (or want!) fulfil his/her needs then we can gain some time utilizing this information. Weeks or months, not years.
I am a generation Y myself, and my own pyramid would look a bit different. I guess yours too. Although, there are no big differences in them.
---
If you would like to learn more about this topic, read the full article and check out their blog!
---